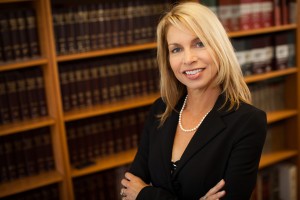 Jackie offers a $75 half-hour initial consultation. The consultation can be in person or by phone. You will get many of your questions and concerns addressed in the initial consultation and Jackie will outline how she will handle your case at that time. After discussing your case, Jackie will set a retainer amount that reflects your immediate legal needs, taking into account such factors as whether you have any court hearings scheduled or whether there are any emergencies, as well as anticipated future legal work your case will require.
Family law cases are handled on an hourly basis. Limited Scope Representation is an option for clients who prefer to have just a portion of their legal issues handled and Jackie will set the retainer accordingly.
You may be able to request attorney fees from other party. There are two primary ways you may be entitled to attorney fees from the other party (or they from you): (a) If they substantially out-earn you; or (b) if they engage in bad faith tactics that frustrates the policy of the law to promote settlement of litigation and reduce the cost of litigation by encouraging cooperation between the parties and attorneys. Jackie can advise you on what the anticipated outcome might be if you went to court on the issue of attorney fees and help you decide whether to try to resolve the issue by agreement rather than going to court.