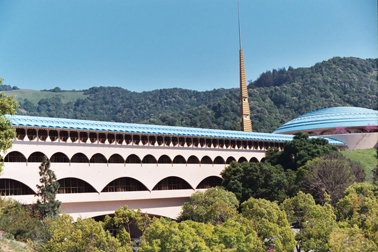 Sonoma County Superior Court
This site includes among other things court information, divisions, fee schedule, forms, grand jury, juror information, local rules, calendars, jury reporting and contact.
Marin County Superior Court
This site includes among other things information on the board of supervisors, contact, departments, job postings, services and information, calendar and forms.
Find Law Legal Research Engine
Providing legal information, lawyer profiles and a community to help you make the best legal decisions.
California Teachers Association
This site includes among other thing government action, issues in education, parent and community, news room, issues and actions and professional development.
Kelley Blue Book
The trusted resource for vehicles.
Social Security (Calculate Social Security Benefits)
If you currently have enough Social Security credits to qualify for benefits, you can use the Retirement Estimator for a retirement estimate based on current law and real time access to your earnings record.
Bankruptcy Assistance
The vast majority of bankruptcies are filed by good hardworking people that would pay their creditors if it were possible but have fallen on hard times. Unfortunately creditors are not willing to wait until your situation improves. You deserve a fresh start!
The Law Offices of Michael A. Fiumara
We are an experienced team of lawyers offering professional counsel you can trust and offer fair, aggressive, quality representation on your behalf. We keep you well informed to reduce your level of anxiety.