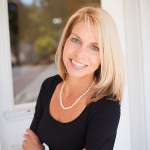 Jackie L. Martens has helped hundreds of clients through emotionally difficult, high conflict divorce, domestic partnership, child custody, and domestic violence cases since she was admitted to practice law in December 1995. Jackie is a lifelong Sonoma County resident with strong personal and professional ties in Sonoma, Marin and Napa counties. Her office is in a Victorian two-story building at 809 Broadway in Sonoma, approximately three blocks from the historic Sonoma Plaza. She is also available to meet with you in her Santa Rosa and San Rafael offices.
Jackie's primary focus is family law. She understands the challenges her clients face when juggling jobs, businesses, financial and parenting responsibilities while dealing with a difficult or unreasonable former spouse or partner. She will assist you in negotiating a settlement with your former spouse or partner, but if they will not settle with you, Jackie will represent you aggressively in court, including through trial. Jackie also helps clients who have already reached an agreement between themselves who just need help completing the paperwork. You can also hire Jackie as your mediator. She also has extensive experience in probate and civil litigation cases and will assist you with those matters.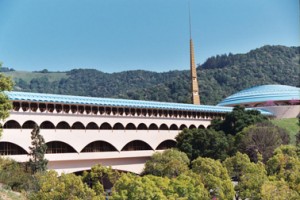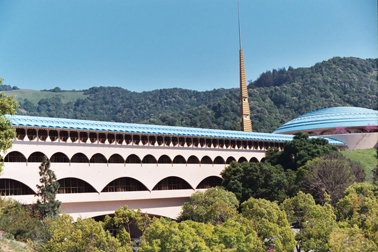 At age 19, Jackie began her career in the legal field working with highly skilled attorneys who inspired her to go to law school. Jackie put herself through law school working as a certified law clerk, and also clerked for the judge in the Family Law Department of the Sonoma County Superior Court. She graduated from Empire College School of Law in Santa Rosa in May 1995, and was admitted to practice law in December 1995. She earned an Associates Degree from Santa Rosa Junior College in June 1989, and a Paralegal Certificate from Empire College in April 1990. She has worked exclusively in the legal field for over 30 years.
Jackie has served as a Judge Pro Tem in Small Claims Court, volunteers to help low-income clients, and participates in Bar Association programs. She appeared on the Len Tillem radio show on KGO in April 2006 to discuss changes in the law affecting registered domestic partners and same-sex couples issues. She was interviewed by The Press Democrat for a June 23, 2011 article regarding the increase in gay and straight couples living together outside of marriage in Sonoma County and the impact the economic downturn had on the divorce rate.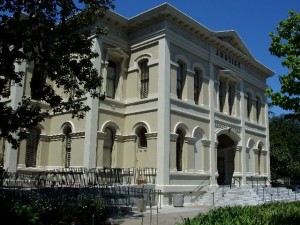 In addition to having her own law practice, Jackie has also been "of counsel" with the Law Office of Michael A. Fiumara since 1998, representing English and Spanish speaking clients in cases involving family law issues, domestic violence, probate and civil litigation matters.
Prior to establishing her own law practice in 2005, Jackie worked for several years with the Law Office of Robert A. Smith (Deputy City Attorney for the City of Sonoma) and Pat Broderick (currently a Sonoma County Superior Court judge) representing over 80 homeowners in construction defect lawsuits against a major developer of mass-produced homes in Windsor, California.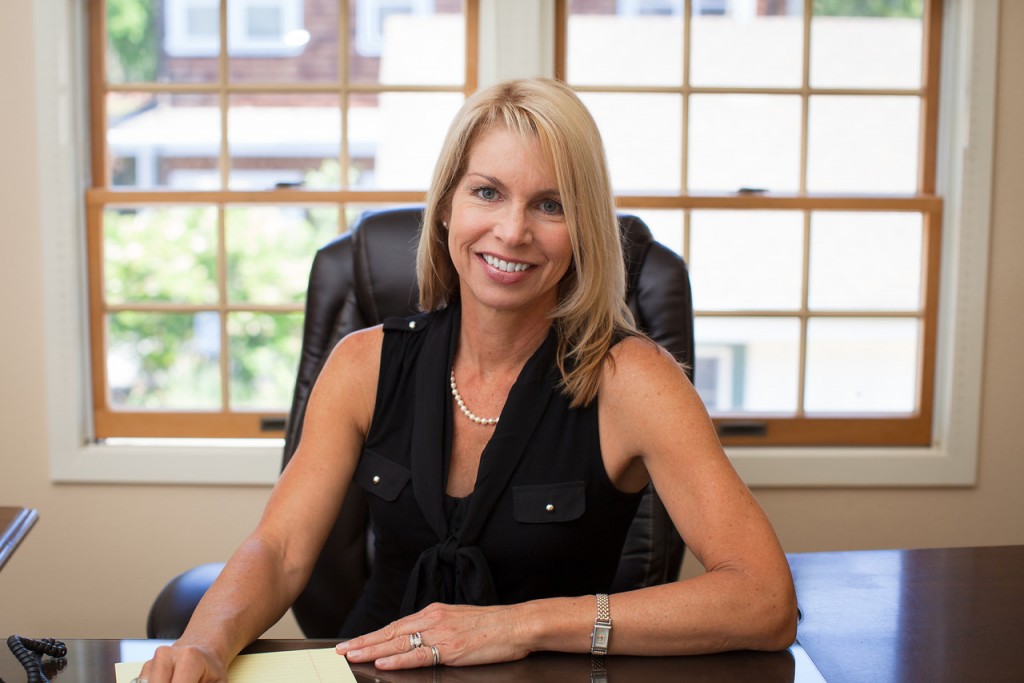 You will find Jackie to be practical and straight forward, while also being attentive and sensitive to your needs. She is committed to using time and efforts productively. She will help you through your case efficiently and effectively so you can move on with your life as smoothly as possible. She strives to resolve cases economically through negotiation and mediation when possible, but aggressively litigates cases, including through trial, when necessary.
Email or call to schedule a consultation:
martenslaw@vom.com. (707)-933-3003.